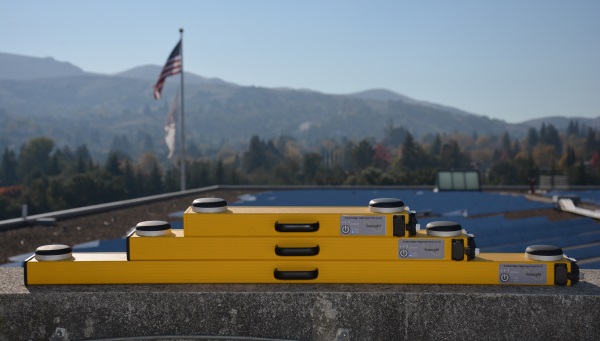 There is no product in the same class as the AAT08 for delivering accurate field measurements. With an accuracy of .08 degrees RMS in azimuth and .1 degree in Tilt and Roll, the AAT08 is by far the highest precision alignment tool of its type. The standard AAT08 housing can accept custom mounts designed and built by Sunsight or accept customer supplied mounts that attach directly to the housing's mounting points. The AAT08 alignment reports are accepted by all major US carriers as well as many international carriers.
Measures azimuth, latitude/longitude, tilt, roll (plumb), MSL height, and AGL height (with laser rangefinder option)
Produces PDF and CSV reports for closeout packages that are accepted and/or required by all carriers
Optionally add multiple pictures to any report. Pictures contain the alignment information embedded directly in the photograph.
Use with any smart phone, tablet, Windows or Apple device to control the AAT and email results in PDF or csv formats.
Uses both GPS and GLONASS satellites, providing the quickest and most accurate measurements in the industry. This technology is REQUIRED by some carriers and is not available in most other alignment products. Almost twice as many satellites are available when compared to GPS alone.
3 year manufacturer's warranty
No return to the factory for calibration. Calibration can be done in the field in less than 2 minutes, saving customers time and money.
Free online training videos at https://www.sunsight.com/training
Designed and Manufactured in the U.S.A.!
Azimuth (Heading) Accuracy (degrees)
+/- .08 RMS
+/- .16 R95
+/- .25 R99
Tilt and Roll Range and Accuracy (degrees)
+/- 22.5 range
+/- .1 accuracy
AGL Height (ft)
+/- 1 standard
+/- .125 premium
Horizontal Accuracy (ft)
+/- 1**
Vertical Accuracy – MSL (ft)
+/- 2**
Size (in)
43 x 3 x 2.6
Weight (lb)
5.7
** Depends on multipath environment, number of satellites in view, and satellite geometry. Requires SBAS corrections.
Parts and Accessories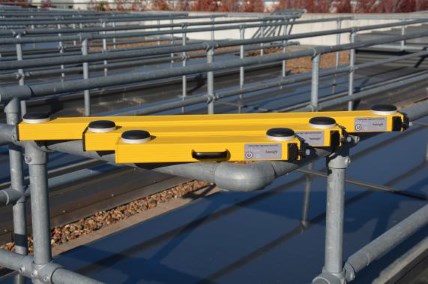 | | |
| --- | --- |
| Part Number: | AAT08 |
| Part Name: | AAT08 |
Description: AAT08 Base Kit Custom Model (Includes Hard Carrying Case p/n 7502 and Battery Charger p/n 1500)
*Requires a custom mounting option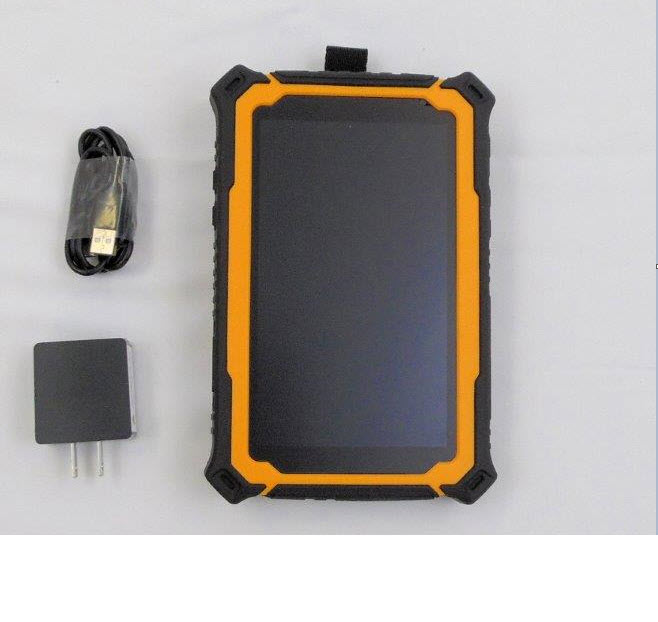 | | |
| --- | --- |
| Part Number: | 4300 |
| Part Name: | Tablet |
For accessing and operating the AAT menu.
Description: 4G IP67 Rugged Android Tablet
*Customer can use any WiFi enabled smartphone, tablet, or laptop to access and operate the AAT menu
*Android 6.0 or higher device required for Embedded Photos and Virtual Reality Interference Reporting Features via Sunsight App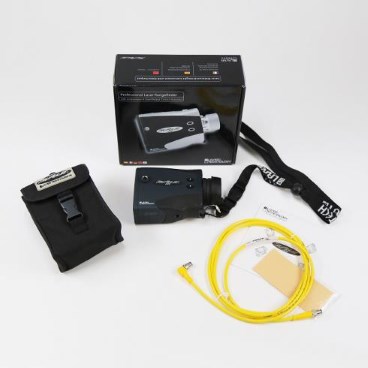 Part Number:
3301
Part Name:
Laser Rangefinder Kit
Used to measure AGL Height.
Description: Laser Rangefinder Kit (Includes software activation and standard 2M cable p/n 3302)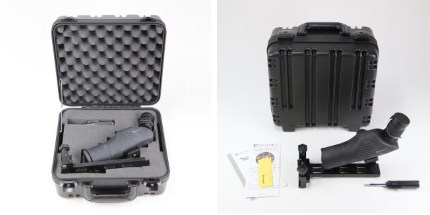 | | |
| --- | --- |
| Part Number: | 3300 |
| Part Name: | Azimuth Scope Kit |
For taking azimuth measurements with the AAT from the ground.
Description: Azimuth Scope Kit (Includes spotting scope, mounting bracket, case, and tripod*)
AAT30 Azimuth Scope Kit Instructions
* Tripod not pictured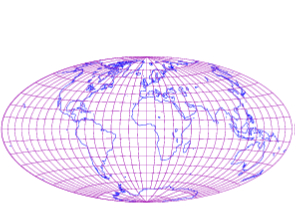 Part Number:
1205
Part Name:
Foreign Grid Bundle
Grid Bundle Includes:
Part Number: 1201
Part Name: Activation of British National Grid
Part Number: 1202
Part Name: Activation of Irish Grid
Part Number: 1203
Part Name: Activation of French Lambert Grid
Part Number: 1204
Part Name: Activation of Dutch RD Coordinate System (Rijksdriehoekscoördinaten)
*All Grid Systems can be purchased individually